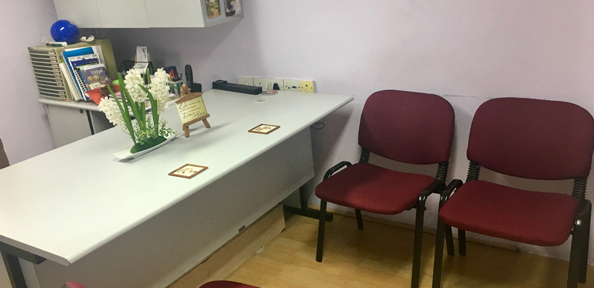 A counselling centre for all age groups, Prerana Academy believes in an holistic approach towards self-growth. Along with providing counselling for children, parents, individuals and couples, Prerana also conducts various training programs and workshops through the year.
'Counselling' at Prerana, is all about helping people to help themselves in living through an interaction with a trained professional. It offers a way to gain perspective on your behavior, emotions and relationships.
Prerana Academy in Bangalore strives to improve the quality of life. It helps people to reach out to themselves, to be aware of their personality, abilities and feelings. Prerana conducts various need-based activities,custom designed counselling courses to learn counselling skills and courses related to human behaviors. And also has personalized programs/courses and seminars for the corporate world.
We provide counselling and facilitate a process of self growth. We also conduct need based short programs on counselling children and counselling couples. We provide supervision for practicising counsellors on one-on-one basis.
Prerana, literally means 'Inspiration' in Sanskrit. At Prerana we aim to inspire people to become aware of themselves, to take charge of their lives and to enhance the quality of their relationships. As people work on themselves, they discover their true self and they feel their lives transforming.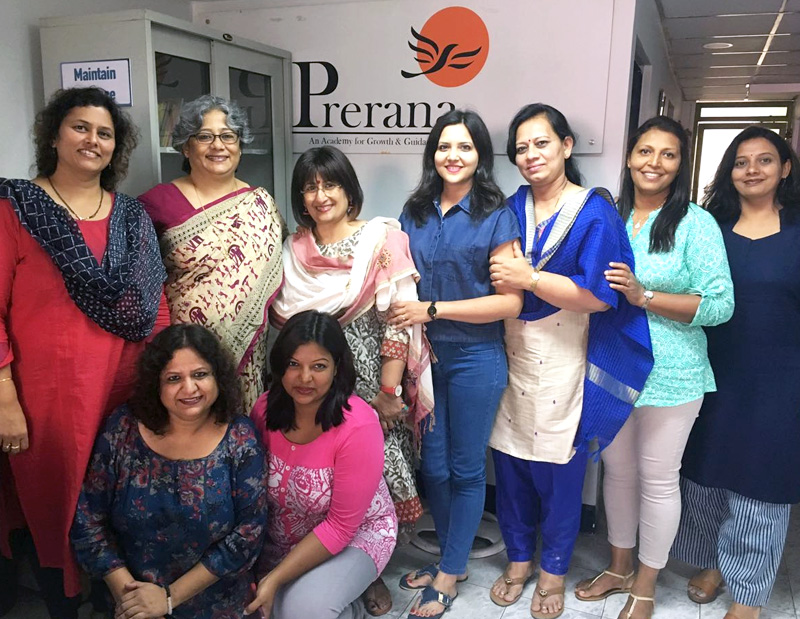 We facilitate the process of transformation by:
Helping people understand themselves, their abilities and potential.
Helping people through changing circumstances and transition from one stage in life to the other.
Helping people grow in the midst of personal crisis or despite lack of resources.
Helping people set goals, overcome barriers, and plan fulfilling, productive and MINDFUL lives.